Welcome to Universal Drilling Fluids
UNIVERSAL DRILLING FLUIDS is the world's leading provider of technology for drilling fluids, drilling, production, and processing to the oil and gas industry. UNIVERSAL DRILLING FLUIDS supplies the industry's most comprehensive range of products.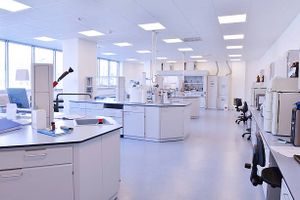 Discover more about who we are (Universal Drilling Fluid)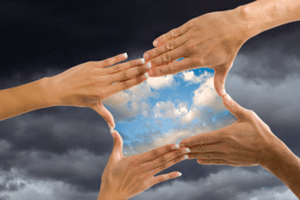 The values, integrity and standards that touch every part of our business.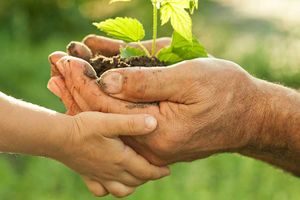 Our approach to sustainability is rooted in a long-standing culture of global social and environmental stewardship