Weighting Agents Manufacturer
UNIVERSAL is a weighting agent manufacturer. It provides barite, hematite, and calcium carbonate materials to impart the density to all water-base and invert-emulsion drilling fluids. Weighting agents are used to controlling formation pressures, prevent formation caving, and facilitate the pulling of the dry pipe.
We are the best Weighting Agents manufacturer in India.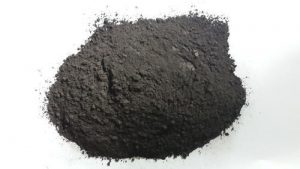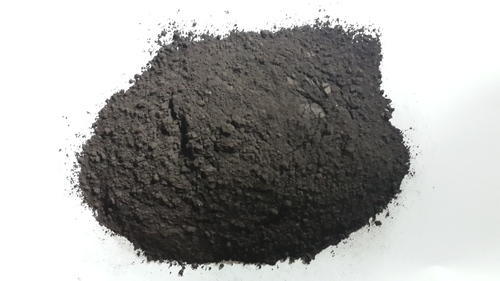 BAR-4.2
Function
Universally used as weighting agent.
BAR-4.1
Function
Universally used as weighting agent.
BAR-4.0
Function
Universally used as weighting agent.
UNI-DENSE
Function
Used as a weighting agent
It helps control high formation pressures.
It increases slurry densities and improve mud displacement.
It reduces thermal-thinning effects.
Rheological value in muds improve; generally plastic viscosities are 2-30 less than barite muds
CARB-M
Function
High purity ground marble, used as a bridging & weighting agent in drilling, work over & completion fluids.
It is generally purer with high hardness & provides better acid solubility.
Available in different microns' size.
CARB-L
Function
Ground Limestone-based Calcium carbonate used to increase the density of the drilling fluids & serve as LCM & Bridging agent.
It can be used in both water based & Oil based drilling fluids.
Available in various particle sizes.
UNICHS
Function
Water soluble hydration suppressant, environmentally acceptable, the organic compound designed to reduce the dispersion & swelling of reactive clay formation & minimizes the potential for bit balling.
UNIVERSAL DRILLING FLUIDS is the world's leading provider of technology for drilling fluids, drilling, production, and processing to the oil and gas industry. We supply the industry's most comprehensive range of products.
Contact Universal Drilling fluids for Weighting Agents manufacturer and supplier in India.